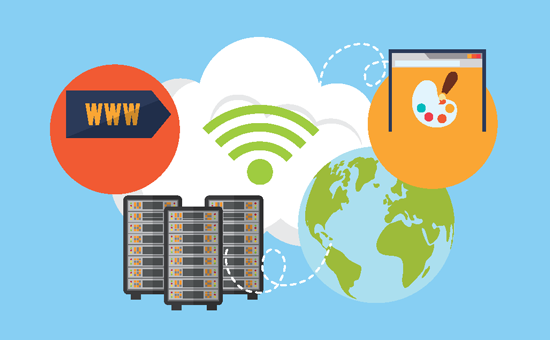 This Keyword "How much toilet paper" with over 60k volume search and CPC $3 has been dragging by 45 giant media companies since the Corona outbreak.
A guy, Ben doesn't have energy to compete with them but kindly bought a domain name with the keyword:
Howmuchtoiletpaper.com
now, the domain rank number one on that keyword and you can't compete with it, becox it's a domain name.
Blogging need smartness, ideas and creativities not copy and paste. Becox of the smartness, I gave him link juice likewise many others. He now control over 1million visitors, a site of few months.