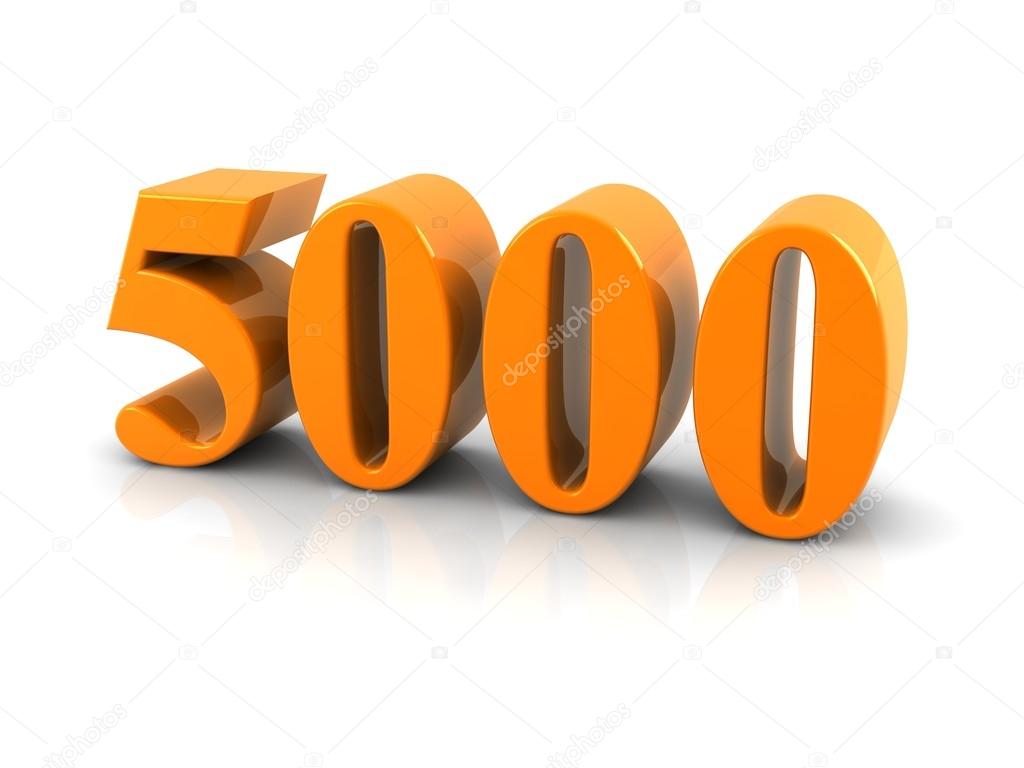 How to manage #5,000 for one month (Boys).
1. Divide the money into two.
2. Use 2,500. Buy bathing soap #200, remaining #2,300.
3. Buy detergent and toothpaste #600. Relamaining #1,700.
4. Buy the cheapest cream in the market #400.
Remaining #1,300.
5. Use #300 for Airtel monthly social subscription.
Remaining #1,000.
6. Refill your gas (2KG) will be enough for 1 month. What are you cooking? #800.
Remaining #200.
7. Use the remaining #200 to buy a sachet of salt and dried pepper.
The other #2,500. Use #500 to buy a half bottle of groundnut oil
and palm oil and Maggi. Remaining #2,000
8. Use #700 to buy 10 cups of local rice.
You are a student! Remaining 1,300.
9. Use #450 to buy a Penta of gari Remaining 850.
Keep #100 for fetching of water. Remaining 750.
10. Keep #300 for you offerings. Remaining 450.
Keep #200 to trim your hair. Remaining 250.
11. Save #100 at home. Remaining #150.
12. Be taking that #150 to school everyday in case something comes up.
12 You can use #100 for recharge card. Always flash, don't call. U
can only call when it's very important but let it be brief.
No need to be spending money on sachet water everyday. Just
find a clean empty bottle. Fill water in it everyday and be carrying it to school.
No need to spend money on transport.
Trekking is a good exercise.
If there is any material in school. No need to spend your money
on photocopying, just snap them and convert to PDF.
With this, you have managed #5,000 for one month.